Strategy
The GICR strategy, to save lives through reliable cancer data, is supported by three interconnecting strategic areas.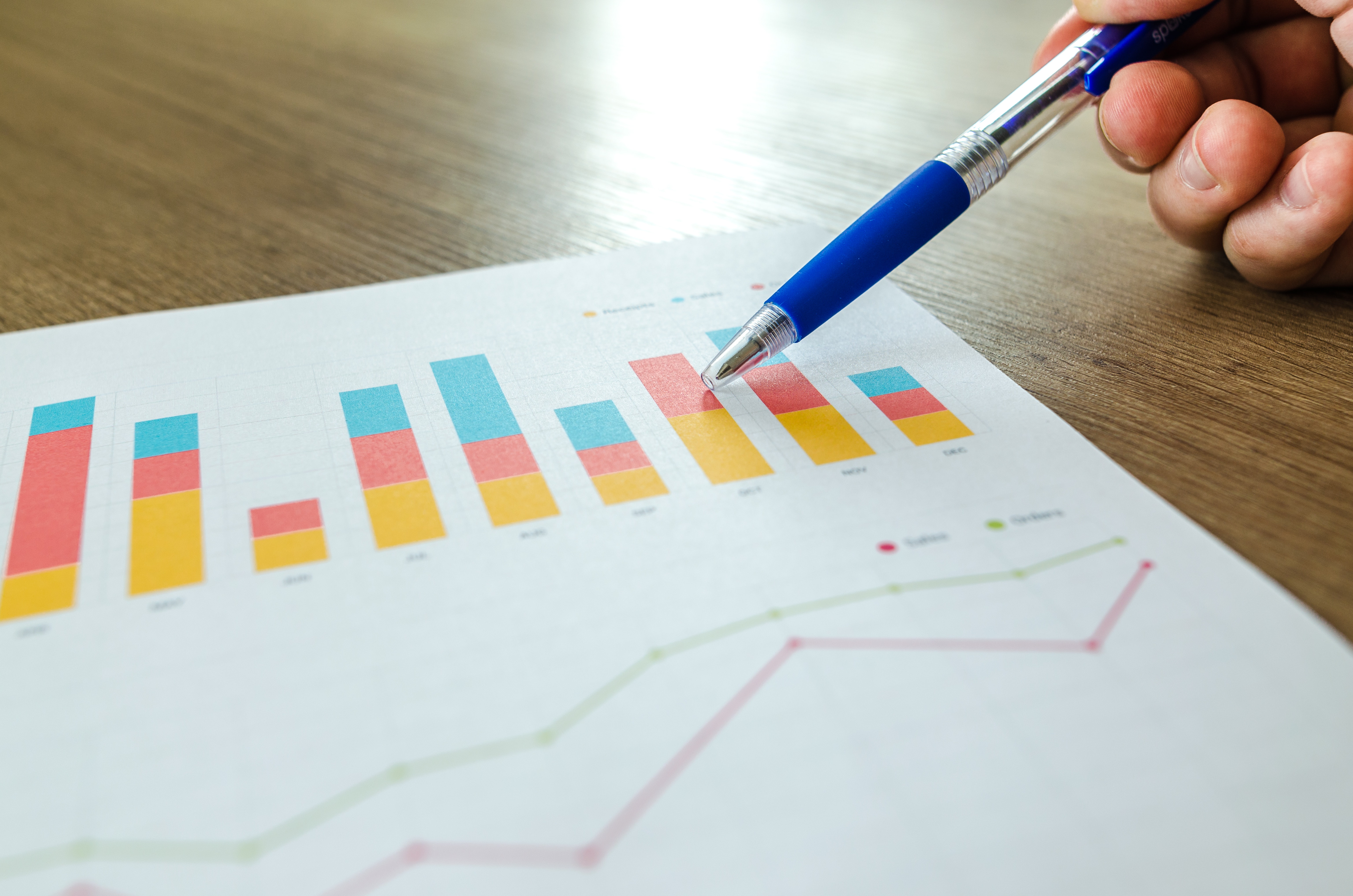 Converting reliable data to information provides a way to save lives. A few examples are provided below.
Support country-led plans to strengthen data that better inform national cancer control programmes.
| Objectives | Mechanisms |
| --- | --- |
| Increase the number of qualified staff | Provide access to cancer registry training, educational resources, and experts |
| Improve the quality, comparability, and use of population-based cancer registry data | Form task force teams to assist countries to implement and evaluate plans for quality control, data dissemination, and research |
| Enhance reporting of cancer registry data | Develop analytical and graphical presentation tools |
| Contribute to the integration of cancer data as an active part of health-care planning | Provide regular policy briefings to senior health officials |
Provide direct support to countries through six IARC Regional Hubs for Cancer Registration, IARC GICR Collaborating Centres, and other key stakeholders.
| Objectives | Mechanisms |
| --- | --- |
| Equip six IARC Regional Hubs to serve as local providers to registries | Maintain core staff, and identify consultants to assist as needed |
| Promote peer-to-peer interactions | Develop regional networks and platforms for communication |
| Accelerate and scale up proven strategies | Document implementation, use, and evaluation of new solutions |
| Inspire innovation | Pilot emerging electronic technologies |
Increase the effectiveness of capacity-building in cancer registration through a coordinated global action plan.
| Objectives | Mechanisms |
| --- | --- |
| Engage key organizations | Develop strategic directions and operational plans through the GICR partners |
| Provide technical support to Hubs and registry staff | Participate in training, correspondence, and scientific review of deliverables |
| Raise awareness of the role of cancer registries | Develop partnerships with national cancer control programmes |
| Coordinate and provide oversight for regional and within-country projects | Implement a project management system through IARC |
How has the GICR helped?